12 tags
12 tags
1 tag
2 tags
6 tags
4 tags
6 tags
5 tags
6 tags
5 tags
I would love to go back to this date last year and...
I can't stand the goodbyes, but I love the reunions. I miss you ♥
9 tags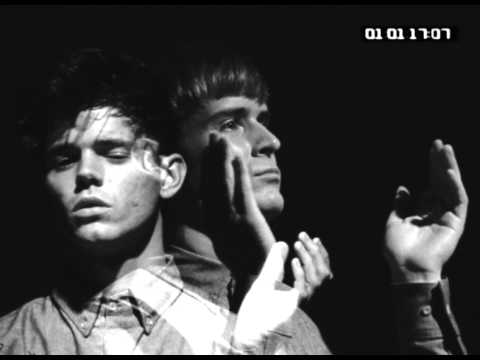 Keep me in mind, when you're ready I am here to...
Temper Trap - Love Lost
6 tags
10 tags
10 tags
9 tags
11 tags
9 tags
11 tags
11 tags
She Just Turned 21..!
Going to post of few photos of mine and the twin sisters 'Tropical Island Castaway' party from Hamilton Island, Australia. Could not have wished for a better weekend. Great people, amazing weather, a stunning view of the whitsundays, a hot tub, coconut cups, cocktails, dancing, golf buggies, drinking games, glowsticks.
11 tags
8 tags
4 tags
"And if somehow fate were in my hands, Would it be enough to understand, Why we..."
– The Calling - If Only
8 tags
9 tags
To my extremely vain roomie.
If you say the word Ka-barb one more time, I will tatoo 'KEBAB' across your forhead, backwards, so that you can learn to say it properly during the 20 hours a day you spend looking at yourself in the mirror.
5 tags
3 tags
8 tags
6 tags
7 tags
8 tags
6 tags
Love it when i have so many flights that I get the...
But hey, I didn't miss it. Yet.
5 tags
4 tags
6 tags
3 tags
Oh my
3 trains, 2 planes, 2 coaches and 3 airports down. 2 planes, 1 coach and 3 airports to go…! I need my bed :/
4 tags
7 tags
5 tags
5 tags
5 tags
4 tags
4 tags
6 tags